FANFICTION
VARIOUS FANDOMS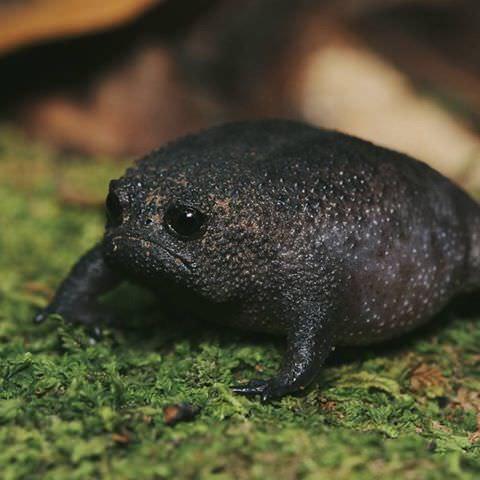 ---
STAND ALONE STORIES
---
Heartstrings
NEW!
(Bond/M, PG13)
On top of the game
Fandom: James Bond
Aftermath
(Benton/Carter, PG)
A moment after a tragedy
Fandom: E.R.
Not mine
(Guinevere/Lancelot, PG)
Guinevere has a secret
Fandom: King Arthur
---
WORKS IN PROGRESS
---
---
Many thanks to my nice and supporting beta reader
Isha
---

BELOVED

TIGERSHARKS
---
Disclaimer:
No one of these characters belong to me. No infringement is intented.
These stories are written for entertainment purposes only and the author makes no profit.
I don´t own them but I love playing with them.
---