The Killing
Stephen Holder & Sarah Linden
Fanfiction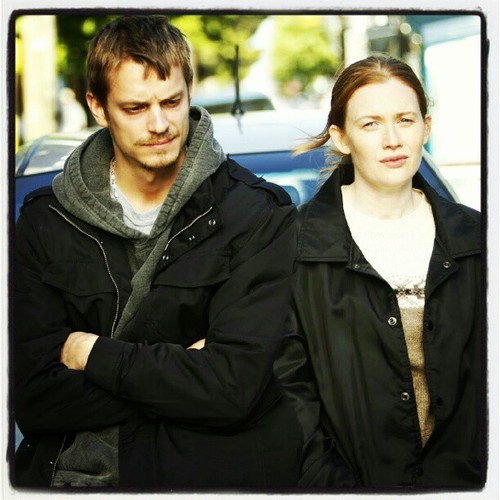 ---
Warning: These are Adult stories. That means sexual relationships and situations between adult people. If you are not interested in reading such stories or if you are underage, please go no further. By clicking on the links below you are verifying, that you are of age to read sexually explicit material, and are not offended by graphic descriptions of sexual activity.
---
Oh Snap!
SERIE/COMPLETED
Word Count: 53550
8.

Stuck with Me

(Holder/Linden, PG13)

The world is crashing down on them

10.

Chill Out

(Holder/Linden, PG13)

They catch a glimpse of light
---
Stand Alone Stories
---
WORKS IN PROGRESS
V-Day
---
Many thanks to my amazing and supporting beta readers
badly_knitted,
Lilysmum
---

BELOVED

TIGERSHARKS
---
Disclaimer:
No one of the The Killing characters belong to me. No infringement is intented.
These stories are written for entertainment purposes only and the author makes no profit.
I don´t own them but I loved them right from the start.
---