9. Perishable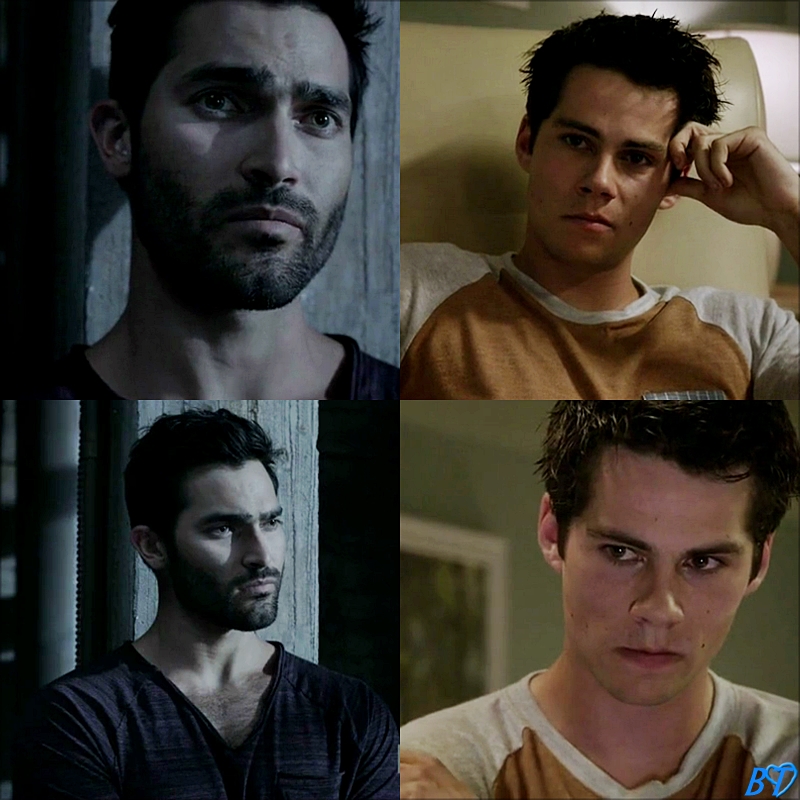 Sterek? What? Are you crazy? Sterek is by all means forbidden.
Scott and friends talk to Parrish. Stiles is not there because he is with his father who got shot. Scott tells Derek that his name was the third code breaker. Derek tells Scott that he had lost all his werewolf powers. So? No Sterek.
Derek is not on the list anymore. Mmh? Well, he has no supernatural powers left. He doesn´t appear very scared about that he could die anyway. Is that real or is he just pretending?
The Sheriff is very harsh to his son. I agree with Stiles. Family takes care of each other.
Lydia wrote Stilesí name on the list without remembering. Oops! Thatís most interesting.
Stiles and Lydia. Really? How stupid are you two to go to Eichen House without having any backup? You were lucky that Parrish figured out what is going on and saved both of you. Don´t be so stupid again.
Derek and Braiden save Scott, Malia and Liam from being put on fire. Derek fights with his fists like any normal guy. Duh!

Scott: "What happened to the gun?"
Derek: "You´re covered in gasoline."
Scott: "Oh yeah."

*eyeroll* Really, Scott? Where is your head?

So. Derek saves the day. Oh dear. This is not a good sign. I´m certain about that.
Derek wears a purple longshirt and later his grey leather jacket. Stiles first wears a brown and white longshirt. Later he wears a red/white/black plaid longshirt over a black shirt.