1. Memory Lost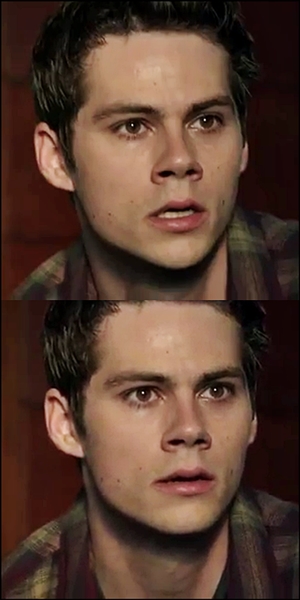 100 % No Sterek. No Maleo. Not a lot of fun. Frankly dead boring.
Stiles needs to feel needed. Duh!
Stiles´s hair is black.
Everybody except Lydia forgets about Stiles because of the Ghost Riders. Yeah, his best friend and his dad, too. Does that sound logical? Nah. I don´t think so. Derek wouldn´t have forgotten about Stiles.
Right. Where is Derek? Is it the Ghost Riders´ fault they have all forgotten about him?
At that Kira is not mentioned once. Such a shame.
The last season. Yeah! *throws cupcakes* Trash Wolf is going to end soon.
Stiles wears a plaid black and white long shirt and later a plaid red and brown long shirt over a black shirt.