TOM HARDY
Fanfiction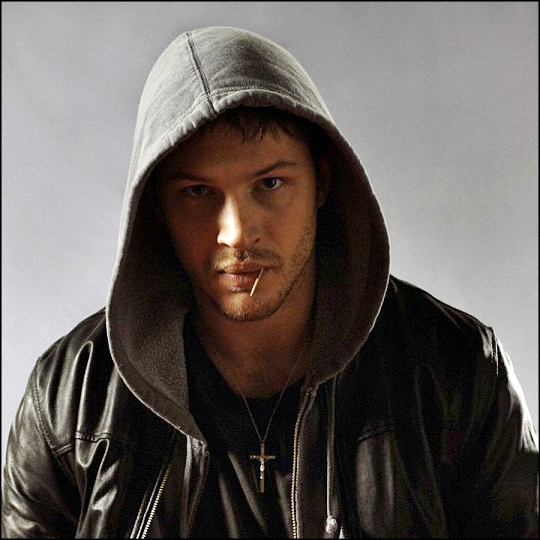 ---
Sweet Cheeks

Fandom: Inception

Arthur/Eames, PG13

Eames sees his dream come true

*

Soulfire

Fandom: The Drop

Bob/Nadia, PG13

Bob never worries unless

it concerns Nadia and Rocco

Bury my Soul at Sea
Fandom: Taboo
James/Zilpha, R
The depths of suffering
New!
---
WORKS IN PROGRESS
---
Many thanks to my outspoken and supporting beta reader
moretomhardy
---

BELOVED

TIGERSHARKS
---
Disclaimer:
No one of the Tom Hardy characters belong to me. No infringement is intented.
These stories are written for entertainment purposes only and the author makes no profit.
I don´t own him but he is too hot to resist playing with him.
---