Greg Sanders - Final Episode: Immortality
---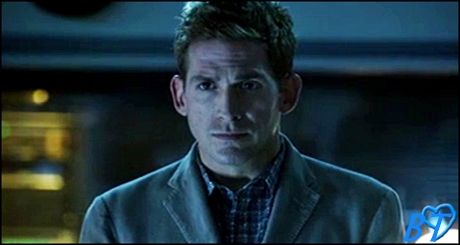 Greg´s appearance: Mature


11 Scenes: with Grissom, Catherine, Sara, Brass, D.B., and Morgan.


Shippyness: Gah! Nothing I wanna talk about.


What we learn about him: Nada!


Overview:
Grissom and Catherine are back for the final case. So is Lady Heather. Greg and the team are just pawns on the board in this game. :(

Best Quote:
Grissom: "Looks like somebody jumped a shark."

Best Dialog:
D.B.: Forgive me, but who is Lady Heather?"
Greg: "She's a sex therapist Grissom had a thing with back in the day day. Not like a sexual one but more like an intellectual one.
Anyway he worked a couple of cases with her. And against her." The things that guy knows!

Best Moment:
Greg and Grissom are in the same room together. That's it for the whole episode. OMG!!! This is like STEREK! God help me!

My Comment:
OH MY GOD! THE WORST EPISODE EVER. Seriously. They should have called it the Grissom/Sara Show. I was downright bored to death after five minutes. WTF!!!
I'm really pissed at the writers for making this last episode a sappy stupid love story. Come on!
The only good thing about the episode was that Grissom is back and we see a lot of him. But we didn´t even get a good-bye moment with anybody from the team but Sara.
*SCREAMS*
Greg had no proper farewell whatsoever. Let's talk about that he was in this show since episode one. Really, guys? How sad is this? What a horrible letdown after being
a fangirl for fifteen years.
At least there is no kissing between Grissom & Sara or Greg & Morgan. Thank god for that mercy. You fucked up enough already. You made it pretty easy to say good-bye.
Yeah. Pretty easy. I didn´t shed one fucking tear.

I don´t care. Greg & Grissom will always be my first Slash love. My OTP in CSI. Period.